When it comes to homemade scrubs, there are endless possibilities. Try any of these three homemade body scrub recipes to see significant results.
When it comes to homemade scrubs, there are endless possibilities. You can make DIY scrubs for your face, body, feet, and more. But in this article we will be focusing on homemade body scrubs that are easy to make.
Here are three easy DIY body scrub recipes that will make your skin soft just after the first use.
But first, here are a few things to remember before trying these recipes.
Avoid getting the scrubs in contact with water, as that can affect their longevity.
Remember to refrigerate the body scrubs.
Always use the scrubs after you're done cleaning your body with soap.
Remember to moisturize your body after you're done exfoliating.
Replace old batches of scrubs with new ones because these scrubs have no preservatives and can go bad after about a week. It is therefore, ideal to make smaller batches.
Let us jump into the three homemade body scrub recipes.
Basic Sugar Scrub
The first recipe is a straightforward and basic sugar scrub that can be easily made with ingredients found in your kitchen.
Mix 5 tablespoons of sugar with 2 tablespoons of coconut oil.
Mix it till it forms a paste-like consistency but some sugar crystals should remain intact.
Use this scrub to exfoliate your body twice a week.
The granules of sugar act as an exfoliator, and the coconut oil hydrates your skin. You can modify this scrub into a coffee scrub by adding the following ingredients to the sugar mix. Here are the ingredients.
3 tablespoons of coffee.
5-10 drops of vitamin E oil.
1 tablespoon of jojoba oil.
The coffee helps by peeling impurities and dead skin off the body. Vitamin E oil is a natural antioxidant that rejuvenates the skin. Jojoba oil is a long-lasting moisturizer and has anti-aging properties.
Multani Mitti Scrub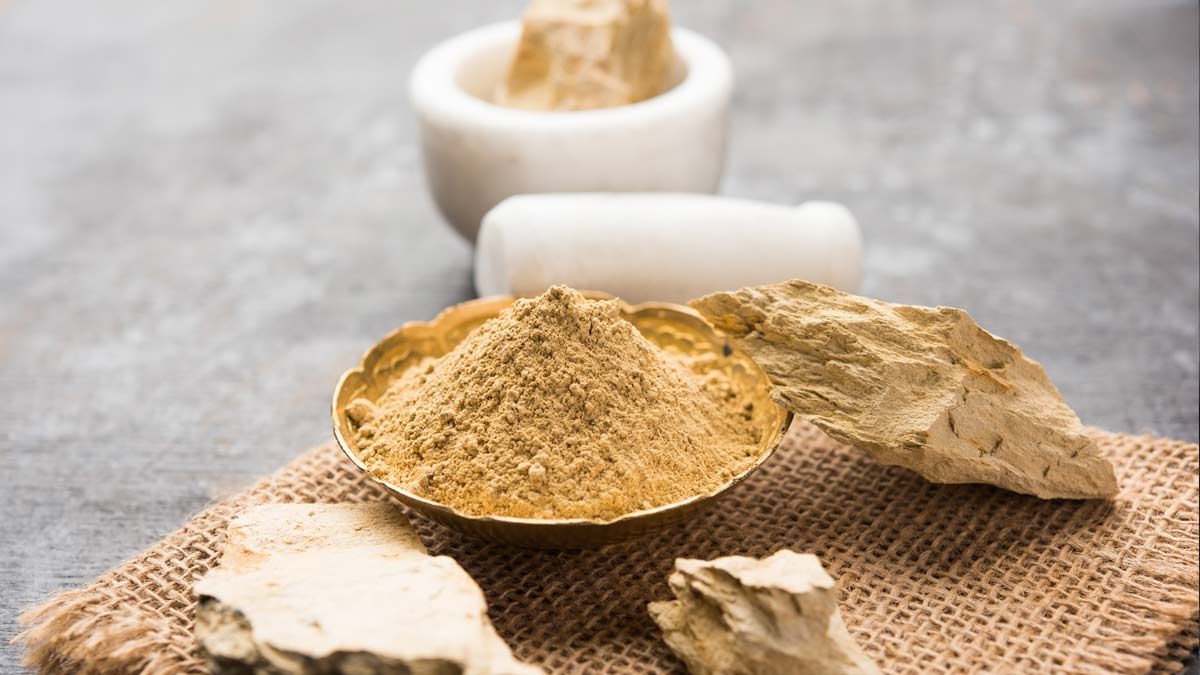 Multani mitti is a great natural ingredient that has anti-inflammatory properties and reduces tan lines and pigmentation.
Add 3 tablespoons of Multani mitti to 2 tablespoons of rice flour. The rice flour will help exfoliate your skin.
Add 4 tablespoons of raw milk to the dry mixture. Milk will nourish your skin and make it supple.
Add 2-4 drops of rose essential oil for fragrance.
Use this scrub once a week for softer skin.
Don't Miss: Try These 3 Homemade Facials For Glowing Skin
Potato Scrub
Potatoes are one of the best natural exfoliants for your skin. When it comes to removing dark spots and moisturizing dry skin, this vegetable works like a charm.
Start by cutting and peeling one raw potato.
Grate it thinly and squeeze all the excess water out of it. You can use this water later on your face.
Add 2 tablespoons of gram flour and turmeric.
Add 2 tablespoons of raw milk and 1 tablespoon of coconut oil.
Mix it properly and use it once every two weeks.
Your skin will be smoother due to the gram flour or besan, and turmeric will add glow to it. Remember to only make one batch of this scrub at a time, as storing it can cause the potatoes to rot, which can be harmful to your skin.
Don't Miss: How To Incorporate Vitamin C Into Your Skincare Routine
Try any of these three homemade body scrub recipes to see significant results.
Also Watch
Did you like this article ?
Download HerZindagi App for seamless experience

.